HOME Home > Products > Coal activated carbon
Impregnated Activated Carbon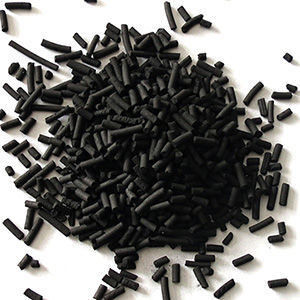 Impregnated activated carbon is made from selected carbon by impregnating with different impregnants.This kind of product incorporates activity, selectivity and stablility, and provides good catalysis and all - purpose protection.

All purpose protection not only protects against toxic gases such as cyanides and arsenides, but also against harmful gases suc as acid gases, ammonia and carbon mono xide. Desiccants can effectively absorb water vapor from gases. Wide use is found in national defence, industrial hygiene and safety, environmental protection, etc.
Beijing Bule Forst Carbon has an ISO 9001 certificate. We only do activated carbons 100% according to the specificaitons or customers' detail request. As for packaging, generally it is 25 KG PP BAGS or 500 KG PP BAGS.