HOME Home > Products > Wood activated carbon
Activated Carbon used for MSG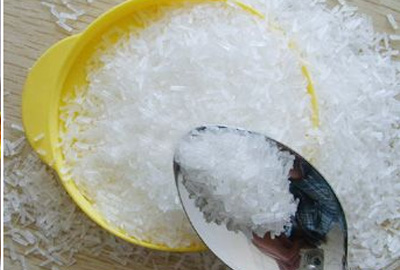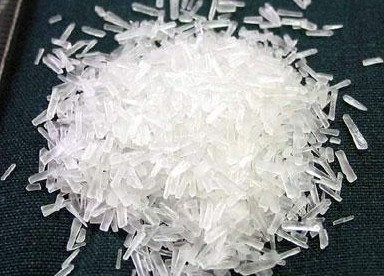 This series are produced by chemical activation of sawdust using unique phosphoric process. Beijing Bule Forest Carbon Industry Company combines a superior adsorptive capacity and effective decoloration with advanced mesopore distribution and excellent filtration characteristics.It is widely suited for the application of the decoloration, refining, odor and impurity removal in Amino Acid industry ,such as mono sodium glutamate, phenylalanine etc.


Items
Technical Target
BJLL-100-Ⅰ
BJLL-100-Ⅱ
BJLL-100-Ⅲ
Decolourization of Methylene Blue(ml) ≥
16
15
14
Glutamic acid decolouring,% ≥
95
90
85
Loss on drying,%≤
10
10
10
PH value
4-7.5
4-7.5
4-7.5
Ash content, %≤
6
6
6
Iron content,%≤
0.05
0.05
0.05
Chlorine Content,% ≤
0.08
0.08
0.10
Remark: Technical index can be appointed according to user's requirement.

Beijing Bule Forest Carbon Industry company has an ISO certificate. We only do activated carbons 100% according to the specifications or customers' detail request. As for packaging, generally it is 20 KG PP BAGS or 450 KG PP BAGS.