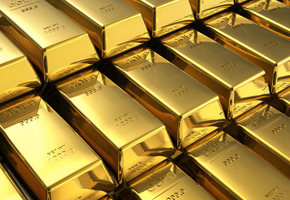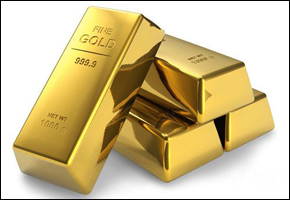 We produces wide range of granular coconut shell activated carbons for gold recovery applications. Activated carbon use for gold recovery has been increasing significantly in the last 30 years as the improving control, quality, and quantity of the activated carbon being produced . This has lead to improvements and uses in gold recovery processes. Generally, in choosing an activated carbon for gold recovery, careful consideration should be given to the pore radius and volume distribution, in conjunction with the surface area, to provide an activated carbon product that will adsorb the gold cyanide complex.
The best use of activated carbon in processes for the recovery and purification of gold and silver, not only with respect to the adsorption and elution of these metals on carbon, but also in relation to the effective activation and regeneration of the carbon for repeated use, can be obtained only with a good knowledge of the mechanism that govern the adsorption of the various metal cyanide complexes on carbon and of the factors that influence their adsorption. In spite of the importance of the process, no consensus has been reached regarding the mechanism by which species are adsorbed on activated carbon. The carbon sizes from as coarse as 6-mesh to as fine as 28 mesh- have proved to be effective in practice depending on Carbon-in-Leach (CIL), Carbon-in-Pulp (CIP) and Carbon-in-Column (CIC).
Gold Recovery Activated Carbon typical parameter:
Mesh Size
6x12, 8x16,
CCL4 Adsorption , %
45 min.
55 min.
60 min.
ASTM-D-3467
Iodine, mg/g
900 min.
1,000 min.
1,100 min.
ASTM-D-4607
Hardness, %
97-98 min.
97-98 min.
97-98 min.
ASTM-D-3862
Moisture content, %
4 max.
4 max.
4 max.
ASTM-D-2867
Ash content, %
4 max.
4 max.
4 max.
ASTM-D-2863
Bulk density, g/cc
0.46 - 0.53
0.46 - 0.53
0.46 - 0.53
ASTM-D-2854
Packaging
From 12.5kg, 25kg up to 500kg jumbo bags
Custom size and specifications are available upon requests.