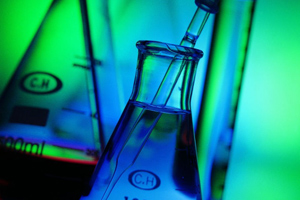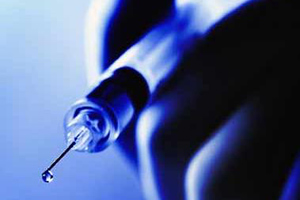 These Products Are With Little Impurity,High Purity,Quick Filtration,And Excellent Decolorizing,Purifying,And Refining Performance.These Products Are Mainly Used For Decolorizing,Refining,And Impurity Removing Of All Kinds Of Injection Medicine And They Are Also Used For Decolorizing Of Vitamin c And Other Stuff Drug.


Technical Index
Refinement Active Carbon
Adhesive Force
Methylene Blue(Ml/0.1g)≥
11
Quinine Sulfate(Mg/g)≥
120
Iron(%)≤
0.02
Chloride(%)≤
0.10
Ash Content(%)≤
3
Ph
5-7
Acid Soluble Mater(%)≤
0.8
Moisture(%)≤
10
Sulfate(%)≤
0.05
Heavy Metals(As Pb)(%)≤
0.003
Zn+(%)≤
0.005
Mesh
125-135
Remark: Technical Index Can Be Appointed According To User's Requirement

Beijing Bule Forest Carbon Industry Company has an ISO 9001 certificate. We only do the activated carbons 100% according to the specificaiotns or the customer's detail request. As for packaging, generally it is 20 KG PP BAGS or 450 KG PP BAGS.