HOME Home > Products > Wood activated carbon
DA Series Active Carbon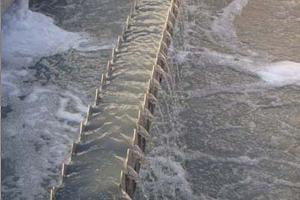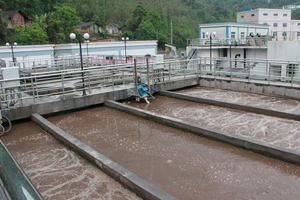 This series are produced through activation by high temperature steam with coal and wood as raw materials.These products have good absorbability and are mainly used to remove foreign substances from electroplating water and treat electroplating wastewater.
Items


Specification & Model
DA-1
DA-2
Iodine number (mg/g) ≥
1000
950
Decolourization of Methylene Blue(ml) ≥
13
12
Iron(%)≤
0.1
0.1
PH
3-5
3-5
Moisture(%)≤
10
10
Chloride(%)
0.1
0.1
Mesh

200-325
Beijing Bule Forest Carbon Industry Company has an ISO 9001 certificate. We only do activated carbons 100% according to the specifications or customers' detail request. As for packaging, it is 20 KG PP BAGS or 450 KG PP BAGS.