HOME Home > Products > Coconut shell activated carbon
Coconut Shell Activated Carbon for Water Treatment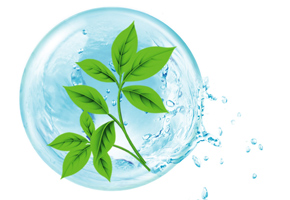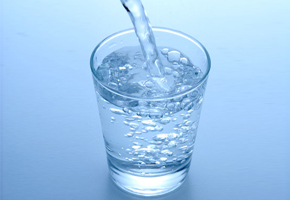 We produces wide range of powdered and granular coconut shell activated carbons for liquid phase applications. Its particle size and pore structure has been designed to provide the best adsorption of impurities from liquid steam with the least flow resistance and pressure drop. The resulting product is characterized by high internal surface area and contains a broad pore size distribution. The granular activated carbon is abrasion resistant and can be used in either conventional fixed or pulse bed adsorption applications. The hardness of these products allows repetitive custom reactivation cycles to avoid the high cost of carbon disposal. Typical applications include wastewater treatment, groundwater remediation, chemical purification, food grade applications, pharmaceutical, and potable water treatment.
Liquid Phase Activated Carbon typical parameter:

Mesh Size
8x14, 8x30, 12x30, 12x40, 20x50
CCL4 Adsorption , %
45 min.
50 min.
60 min.
ASTM-D-3467
Iodine, mg/g
900 min.
1,000 min.
1,100 min.
ASTM-D-4607
Hardness, %
97-99 min.
97-99 min.
97-99 min.
ASTM-D-3862
Moisture content, %
4 max.
4 max.
4 max.
ASTM-D-2867
Ash content, %
4 max.
4 max.
4 max.
ASTM-D-2863
Bulk density, g/cc
0.46 - 0.53
0.46 - 0.53
0.46 - 0.53
ASTM-D-2854
Packaging
From 12.5kg, 25kg up to 500kg jumbo bags
Custom size and specifications are available upon requests.